About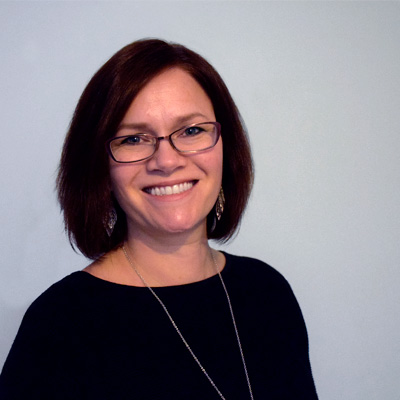 My work focuses on themes such as childhood, protection, uncertainty, happiness, and love. I strive to capture the beauty found within the candid moments of everyday life. I try to breathe life into these moments and invite the viewer to become a part of them.
I grew up the youngest of six on a farm in Embro, Ontario and currently live outside of Guelph with my husband and two sons (who are frequently featured in my work). I have always enjoyed portraiture and figure drawing and am a self-professed people watcher. I'm a graduate of the esteemed Graphic Design and Advertising program at Conestoga College and have since studied under several professional artists at the Guelph School of Art. I've also participated in a variety of well-received juried group shows.
I've been influenced by many artists, from Michelangelo to Mucha to Dali to Levenson. I work primarily in ink and watercolour, acrylic, and graphite and am consistently drawn to the same five colours, much to the chagrin of the other tubes in my paintbox. I'm excited by the potential of AR and VR and plan to explore these components further in my future work.
Past Exhibitions
2019
Treading Loudly GEAMP Final Exhibition, Boarding House Gallery, Guelph ON
FLEUR*ish Juried Art Show, eBar, Guelph ON
It's All About ME! Juried Art Show, eBar, Guelph ON
2017
Falling In Love Every Second Song Juried Art Show, eBar, Guelph ON
conTEXTual Juried Art Show, eBar, Guelph ON
2015
Wall of Art: Celebrate!, Guelph Civic Museum, Guelph ON
Fourth Annual Juried Art Exhibition, Wellington Artists' Gallery and Art Centre, Fergus ON
Remembering In Flanders Fields Juried Art Exhibition, Guelph Civic Museum, Guelph ON
Fourth Annual All Women Art Exhibition, Light Space & Time Online Art Gallery
Wall of Art: Sweet!, Guelph Civic Museum, Guelph ON
2014
Third Annual Juried Art Exhibition, Wellington Artists' Gallery and Art Centre, Fergus ON
Year of the Horse Juried Art Exhibition, Wellington Artists' Gallery and Art Centre, Fergus ON
2012
First Annual Juried Art Exhibition, Wellington Artists' Gallery and Art Centre, Fergus ON
2011
Guelph School of Art Juried Student Show, eBar, Guelph ON
---
Education
Guelph School of Art • 2008 - 2014
Studied Under: David Caesar, Eileen MacArthur, Karen Kesteloot, Marion Manning, and Erna de Vries
Conestoga College • 1998
Graphic Design and Advertising Diploma
---
Awards
3rd Place Winner • 2015
Category One (Collages, Drawings, Paintings)
Fourth Annual Juried Art Exhibition, Wellington Artists' Gallery and Art Centre
---
Memberships
Guelph Arts Council